Join us for the Last Hurrah of 2020 as we welcome in a new year - with two ways to celebrate!
We will be Live Streaming our NYE show online here and atthegateway.com. Watch along at home as we countdown to the new year! Free online stream show starts at 11 p.m with musical act by "The Cool" featuring Bri Ray while then countdown and fireworks at midnight. Let' s party together, even if it's from home!
CLICK TO WATCH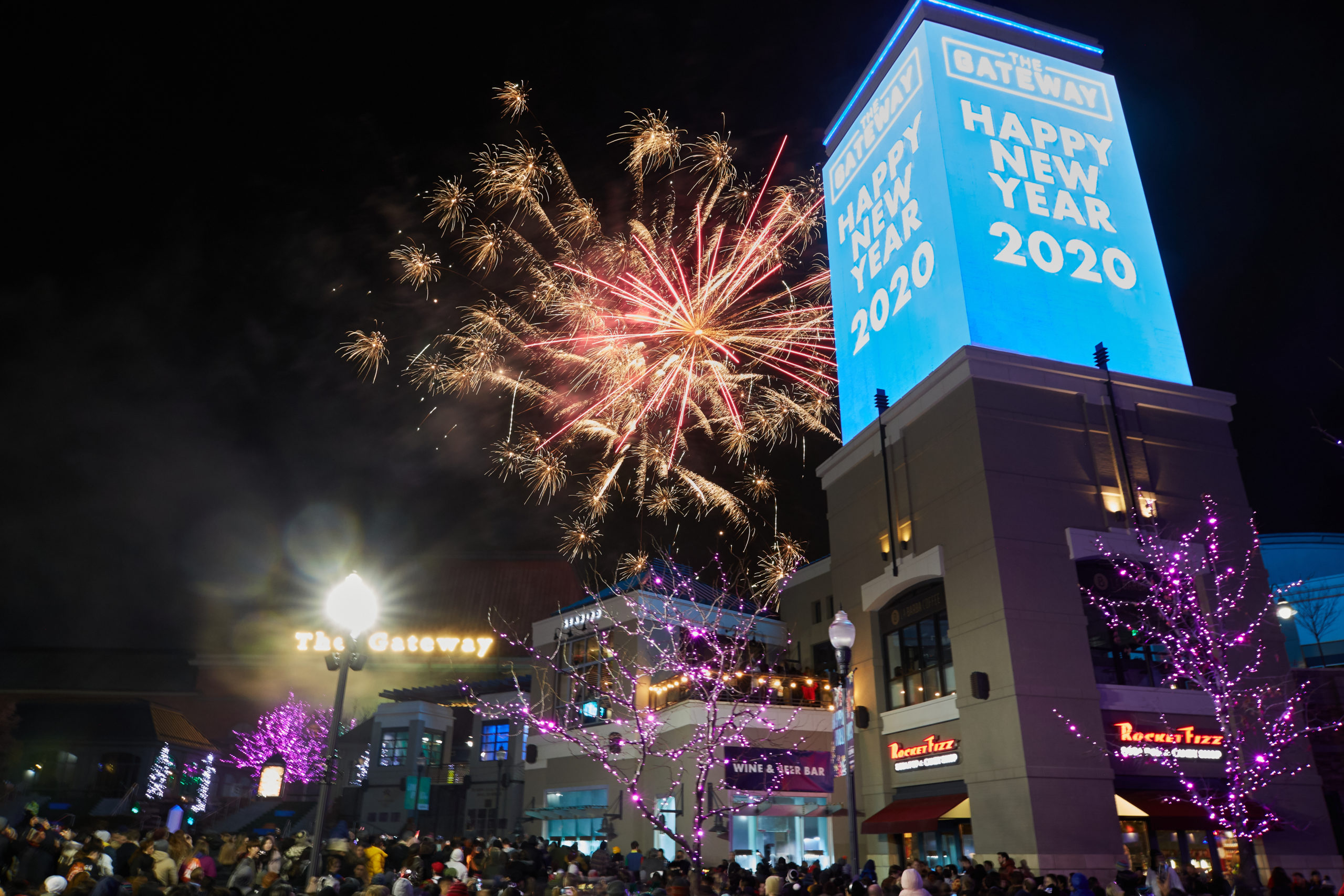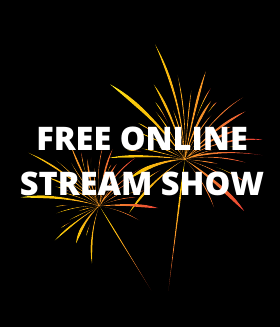 IN PERSON VIEWING
For those looking to experience the Last Hurrah and the fireworks show live, we will host a small ticketed in-person event, which will follow all safety and social distancing guidelines.
We have sectioned the Olympic Plaza and surrounding areas, including the second level balcony, into 6 separate areas.
Here is how it works: You will purchase a "spot," which will fit up to 6 people total from the same household or quarantine pod. When you checkout you will be promoted to note how many people will be in your group. 100% of viewing area proceeds will be donated to the Utah Food Bank.
*Remember, each "spot" (ticket) will fit up to 6 people total. Space is limited for this event so please if you only have 6 people total or less in your party, only purchase one spot.
Specific spots within in each area, will be on a first-come first-serve basis when you check-in, so be sure to arrive early to check-in and hold your spot.
You can reserve your spot here.
We will keep you warm by setting out heaters and lighting fire-pits throughout the viewing area.
RESERVE NOW
COVID SAFTETY GUIDELINE
Spots will be marked and be 6 ft apart from each other groups, and spacing will be monitored.
Everyone in your party needs to be wearing a mask at all times. You will not be allowed into the viewing area if you are not wearing one.
Hand sanitizer stations will be available in the viewing areas.
Restrooms nearby will available.
No coolers or alcoholic beverages are allowed. We encourage you to enjoy dinner prior to the event from one of the open merchants at The Gateway to help support them.
GATEWAY MERCHANTS OPEN LATE
HallPass – food hall – open until midnight
Dave & Buster's – open until midnight
The Store Fine Foods – open until 12:30 (perfect to grab snacks and hot beverages before the fireworks)
Check-in begins at 10:30 p.m. You must be checked in by 11:30 p.m. or your spot will be reallocated. Must show e-ticket on phone or have a print-out ticket.
Enter To Win
DREAM MACHINE
Leading up to the Last Hurrah we will be collecting your 2021 WILDEST DREAMS in our Dream Machines located at The Gateway. Come down and place your wildest dream for 2021 in one of the two "Dream Machines" located at The Gateway in the Olympic Plaza and the second, on the south end in Restaurant Row. Use hashtag #2021wildestdream and tag @atthegateway to win weekly Gateway gift cards. Dreams will be read out during the Live Stream countdown. Let's dream BIG and WILD in 2021!